Steve & Juliet Holubowicz
The Key To Elmhurst
As a third generation Elmhurst resident and one of DuPage county's top producing Real Estate Teams, we are fortunate to be living in a community that offers so much to our family and our clients. From our schools and parks, to our culture and community, we look forward to sharing our life experiences with you to help you start life here!

Elmhurst is has long been recognized as one of the most admired communities in DuPage County. It stands as a model municipality across the United States for both growth and redevelopment. With our knowledge of the community and Real Estate market......Let us be your KEY TO ELMHURST and your optimal source for representation in the western suburbs.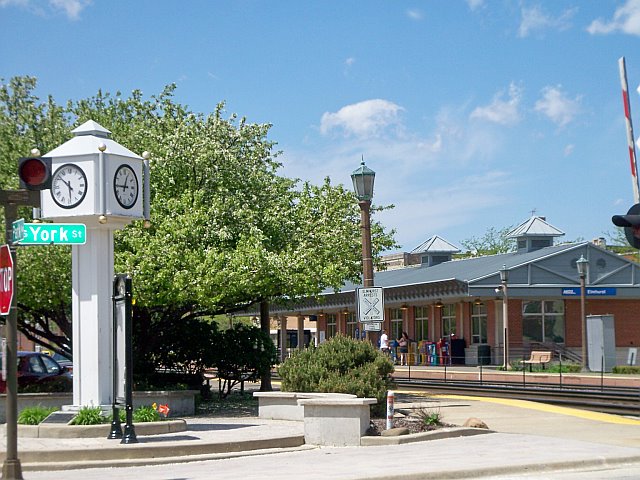 ELMHURST COLLEGE ....GO BLUEJAYS!
Mission, Vision & Core Values
Mission
Elmhurst College inspires its students to form themselves intellectually and personally and to prepare for meaningful and ethical work in a multicultural, global society. Working together with passion and commitment, we foster learning, broaden knowledge, and enrich culture through pedagogical innovation, scholarship, and creative expression.


Vision for the Future
Elmhurst College will become nationally recognized for the Elmhurst Experience: a contemporary framing of liberal learning that, first, empowers and ask our students to become self-directed, academically grounded, intellectually engaged, and socially responsible citizens, who understand and respect the diversity of the world's cultures and peoples, and, second, prepares our students from their first day on campus to make wise academic and co-curricular choices leading to satisfying professional futures. The hallmarks of the Elmhurst Experience—student self-formation and early professional preparation—will prepare our students to become truly educated women and men, ready for life in a complex and competitive world.